1
Year YouTube Experience

I published my first book!

This Year I fulfilled one of my dreams, by publishing my first Book with Amazon KDP.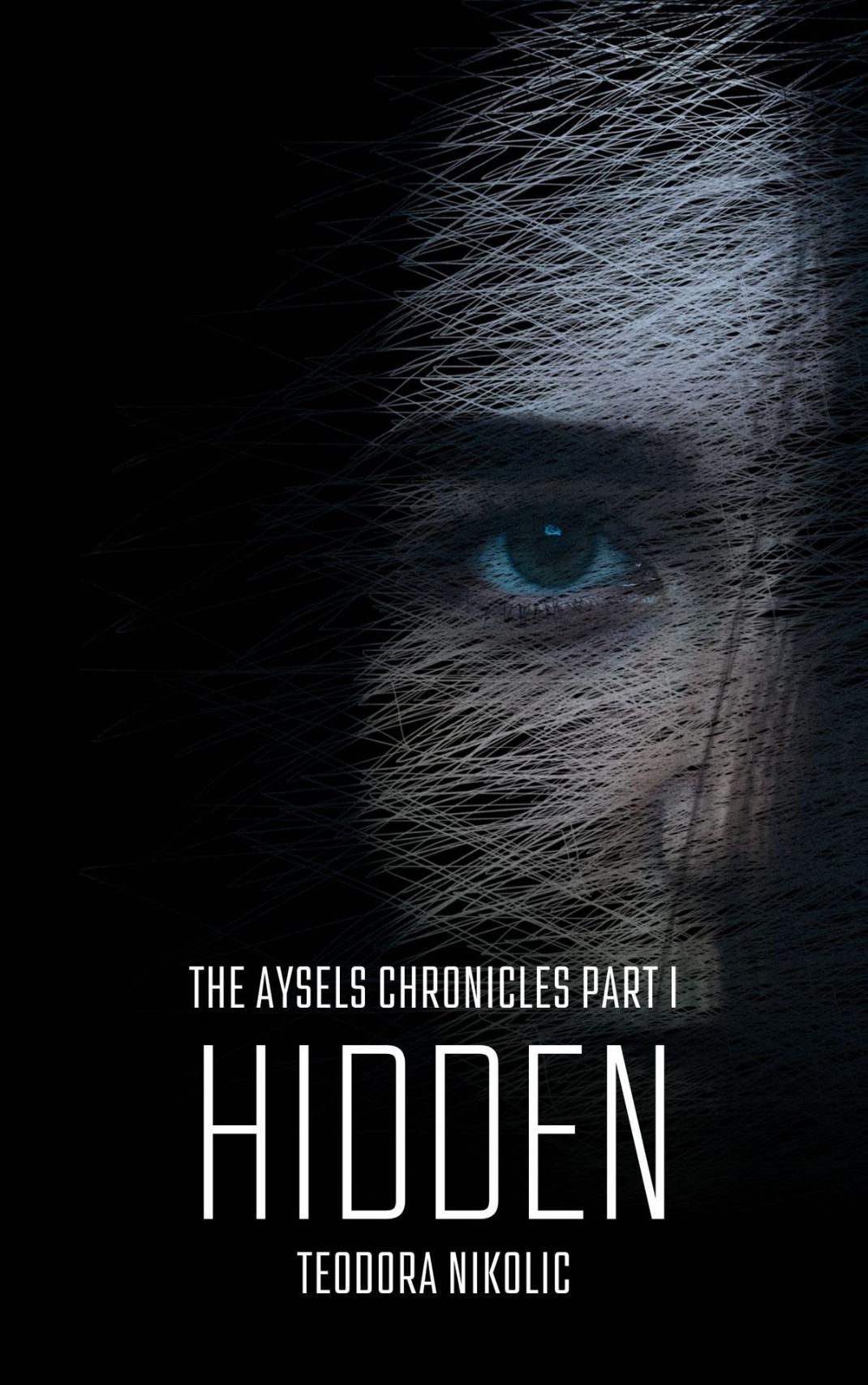 Following Brad Mondo's DIY Butterfly Haircut Layers Tutorial On Long Hair


I loved watching this trend go viral and decided that it's finally time for me to try it out as well!
How To Make The Famous Naruto Ramen │ Cooking With Teo
I will be making a new cooking video every First Wednesday in a month, so get yourself subscribed if you don't want to miss any out!
---
How Playing The Sims Has Changed My View On Life

"How would you have lived your life, if you where a god and your body just a sim?" In this video I talk how I managed to get my life together from copying the logic from the Sims Games!

---
Why You Should Consider Dropping Out Of University

My main priority on this Channel is to show people that getting their goals is a matter of mindset and willpower and not talent or luck. Anything is possible if you are set on it and getting the degree of your dreams don't have to be inclusive with wasting your time on group projects and stressing yourself out with taking multiple exams at once.
Interested in Changing your Life?

---